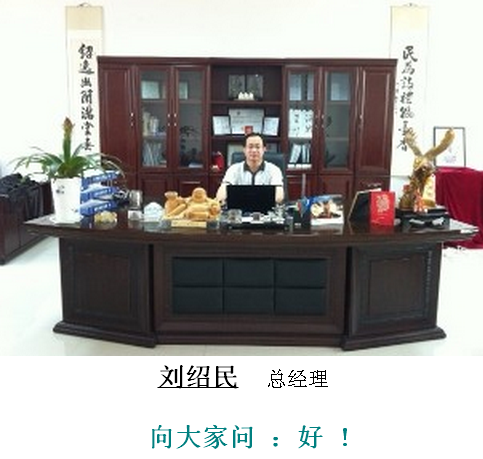 OPTIMUS TECHNOLOGY CO., LTD is located at

6th floor, 805 Zhengde Road, Zuoying District, Kaohsiung, Taiwan

. The company is a professional engaged in high and low voltage electrical sets, high and low voltage bus and bridge equipment development, development, production, sales and integration of enterprises. The R & D team of the company has invested in the R & D, production and sales of power equipment for a long time, and started to provide one-stop service for power supply system, providing system services for design, procurement, installation and commissioning of power and energy-saving system equipment in mainland and overseas markets. We have rich technical service capabilities and adopt mature international technology and process to produce high-quality products, Marketing in the international market.
  The company's products with its excellent quality, reliable reputation and perfect service to win the dependence of customers, sales increased year by year, continue to explore and introduce advanced technology at home and abroad, has obtained the international authority Kema certification and China's national mandatory "3C" certification. Established and improved the quality control system, ISO9001 quality certification, to ensure the quality and provide users with first-class products and turnkey services. The company advocates service first, adheres to people-oriented principle, prospers the factory with science and technology, keeps forging ahead, strengthens quality inside and builds brand image outside, so as to create a better green environment.
  Recently, our company has established research organizations at home and abroad to exchange and become a full range of partners. With the support of domestic and foreign sales channels, we are constantly expanding and developing in the market, so that we can continue to grow and improve. With the development of human beings and the progress of science and technology, the company will face the R & D, manufacturing and service of products with a more responsible attitude, so as to make human life better and create a better green earth.